Shiretoko Serai: An accommodation recommended for wildlife photographers in Hokkaido Japan!
About Shiretoko Serai
Shiretoko Serai, owned and managed by Saiyu Travel Co., Ltd, is located just next to Shiretoko National Park, a world heritage site preserving extinct wildlife like Brown Bear and Ezo Shika Deer.

This is conveniently located just next to Rausu Port from where the observation boats depart to see Stellar's Sea Eagle and white-tailed Eagle in Winter. In Summer the cruise departs to search for Whales, Brown Bear, Dolphins and other rare aquatic lives.
It's a popular guest house located in central Rausu just in front of sea. Since Rausu is just in front of Kunashir Island, spectacular sunrise view / sea views are available from the guest house periphery itself.
The hotel is specially designed for international tourists with 10 bed rooms. The restaurant menu is western menu with professional chef and all the staffs are English Speaking.
The Manager of the guest house, Mr. Morita, is a professional guide with deep knowledge of the area with photography skill and extensive experience with wildlife of the area.
We, at Saiyu India would be more than happy to hear if you like to stay in our own property, Shiretoko Serai! Below are some pictures of the property & wildlife available in Shiretoko Paninsula.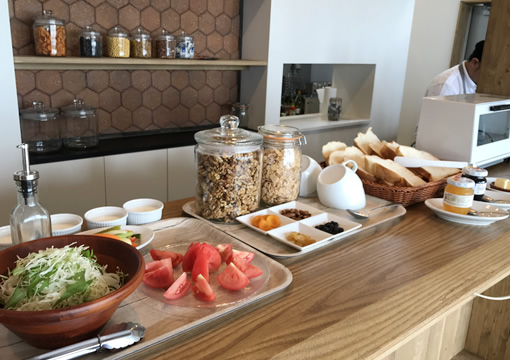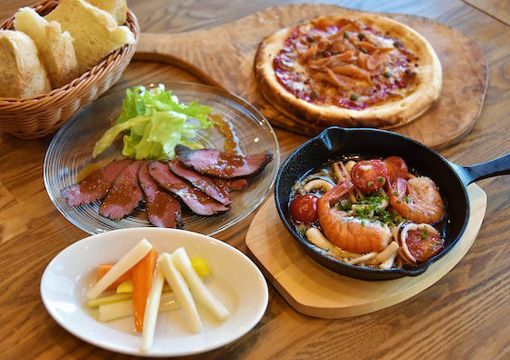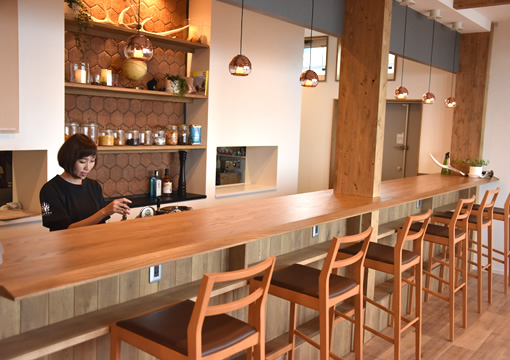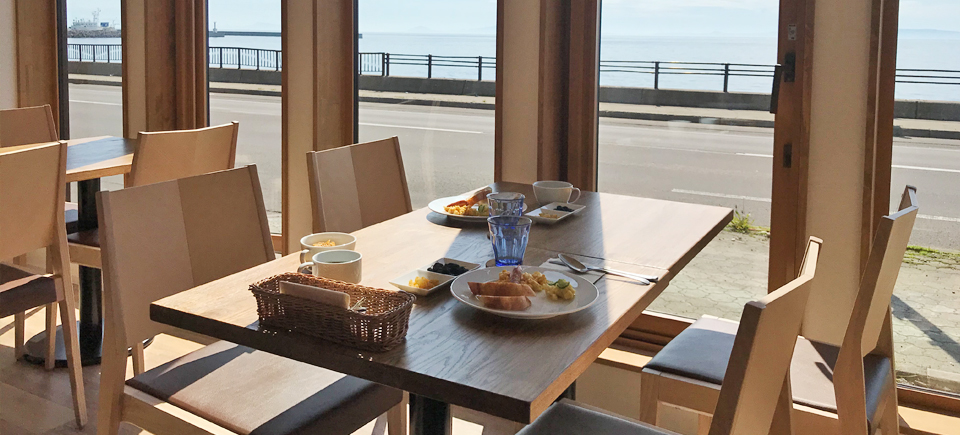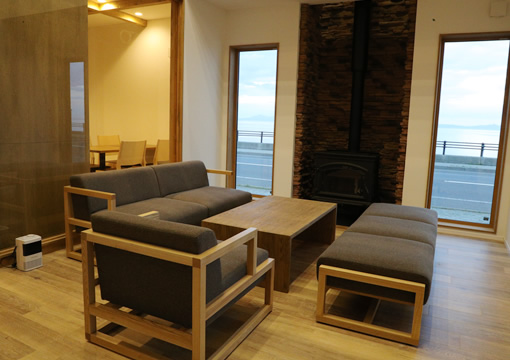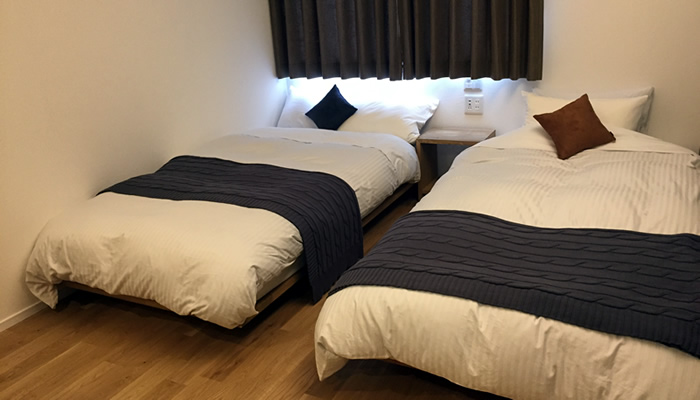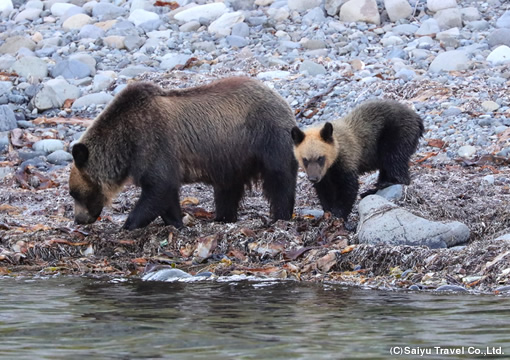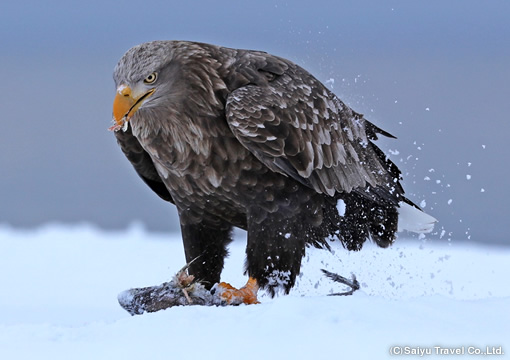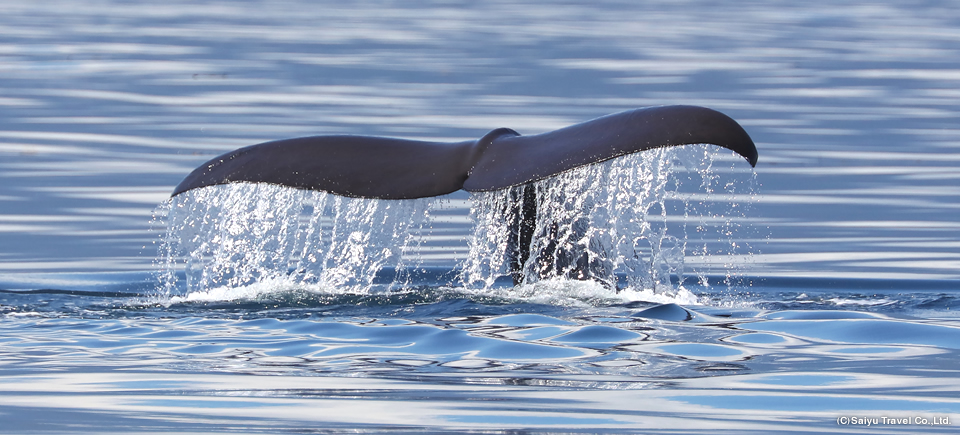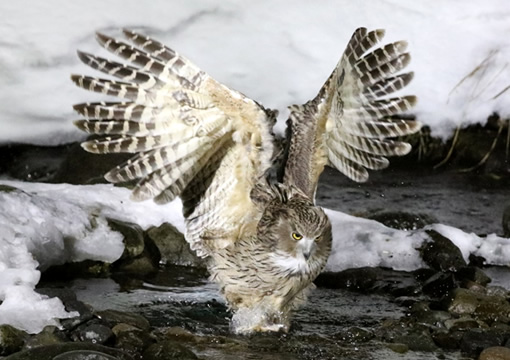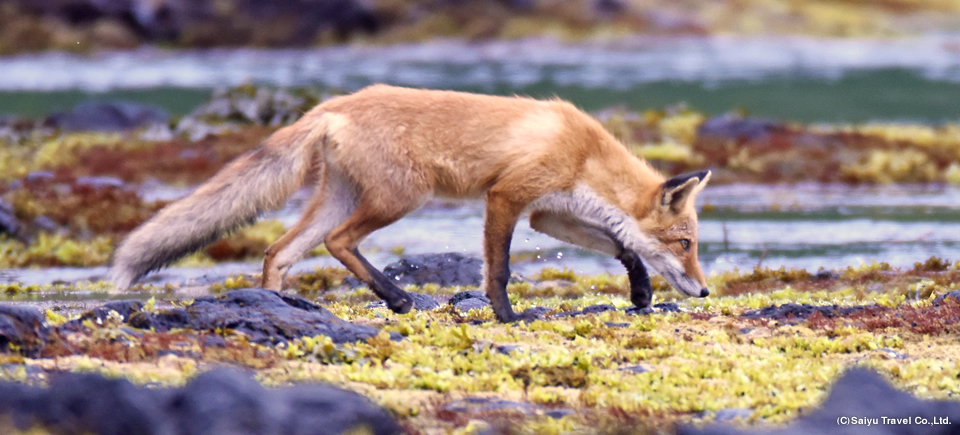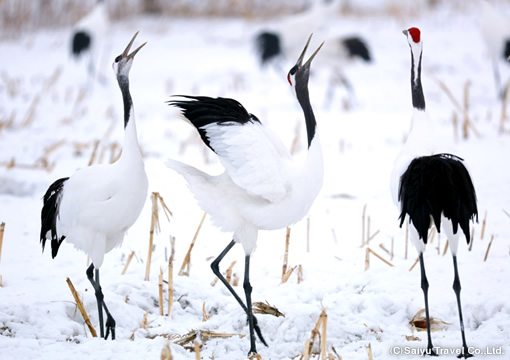 Contact details & Accessibility
We would be more than happy to hear from you directly in our below details:
Adress
41-5 Rebuncho Rausu-cho,
Menashi-gun, Hokkaido, JAPAN
Phone No.:
+81-153-85-8800
Website:
www.shiretokoserai.com
Accessibility
It is along the national highway (335) and it is neer (about 250m) of the road station "Shiretoko Rausu".
・From Nakashibetsu Airport : about 1 hour and 10 min by car
・From Memanbetsu Airport: about 2 hours and 30 min by car
・From Kushiro Airport: about 3 hours and 10 min by car
・From Utoro, passing through Shiretoko Toge: about 40 min by car
Reservation
You can make online reservation of Shiretoko Serai Through Saiyu India !
What are the benefits of making reservation in Saiyu India?
- You can make payment in our office in Delhi.
- You will get personalized support from our staff in Delhi / Tokyo.
- Except Hokkaido, we can offer other packages of Japan.
Please click the [Contact] button below and inquire.
You will get reply from one of our Japan Tour Experts within 24 hours.